Bus 20minutes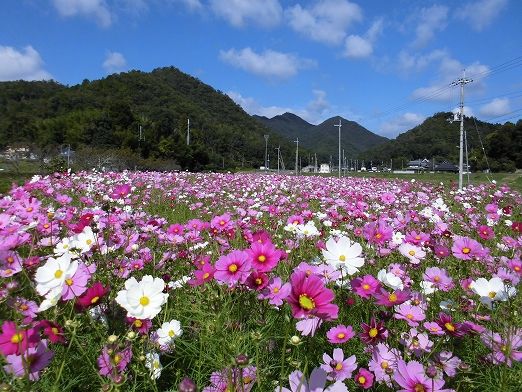 Hazu River Cosmos Field
The Hazu River Cosmos Field is famous for its blooming cosmos. The best time to see them is from mid to late October every year, when 100,000 cosmos trees bloom all around the "Hazu River Yasaka Shrine". Seeing the cosmos swaying in the autumn breeze will calm your mind.
Address:〒669-1411 兵庫県三田市波豆川
Recommended for the following people
Recommended for those who want to enjoy nature.
Recommended for those who want to feel the seasons.

Bus 10minutes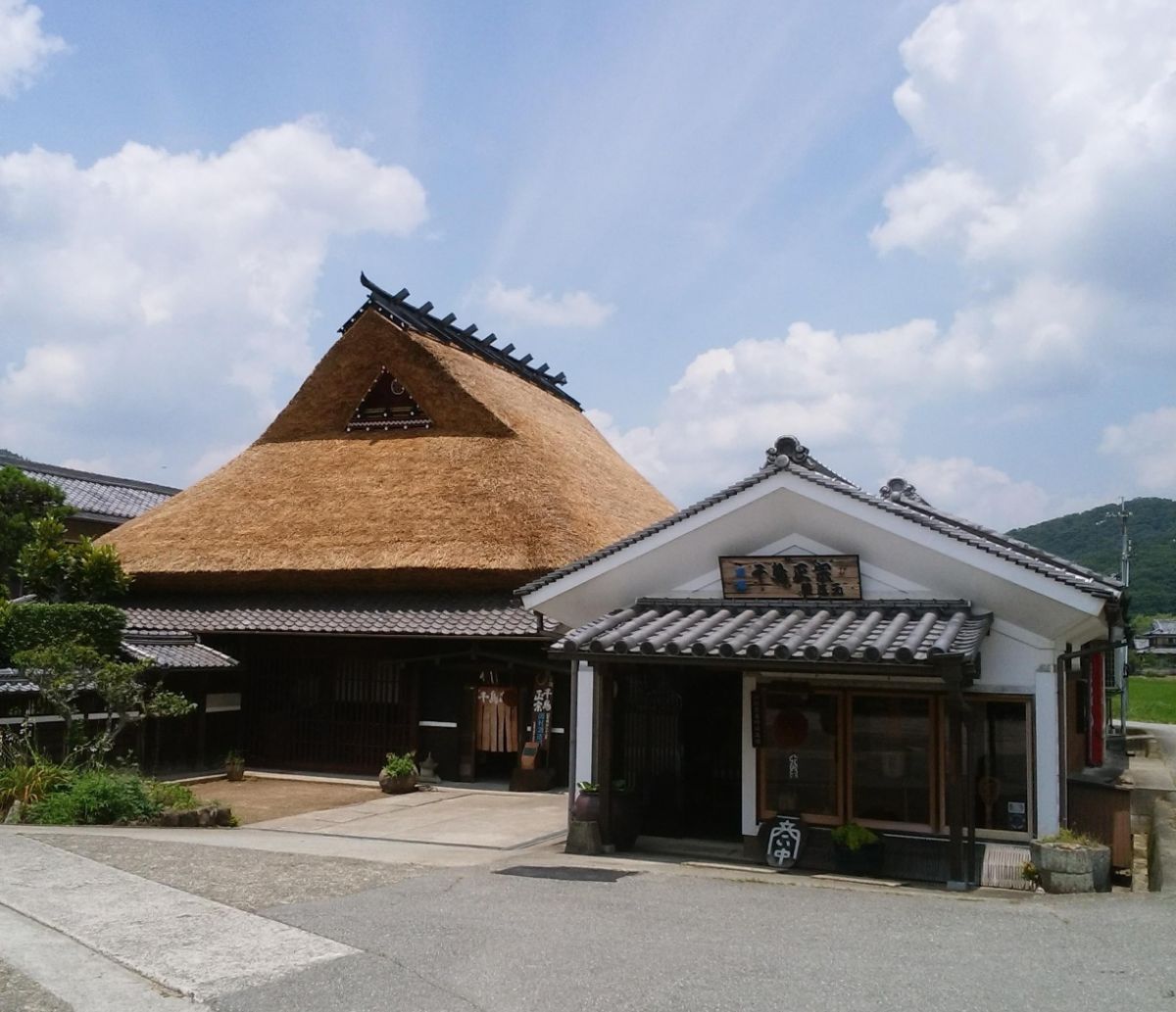 Okamura Sake Brewery
This is the brewery of "Chidori Masamune", a refined sake brewed in Sanda City. You cannot visit inside the brewery, but the rich, deep-flavored sake, blessed by the nature of Sanda, is available for purchase at the store. A limited number of pound cakes made from sake lees (remains of sake brewing) are also available at the store.

Walk 5minutes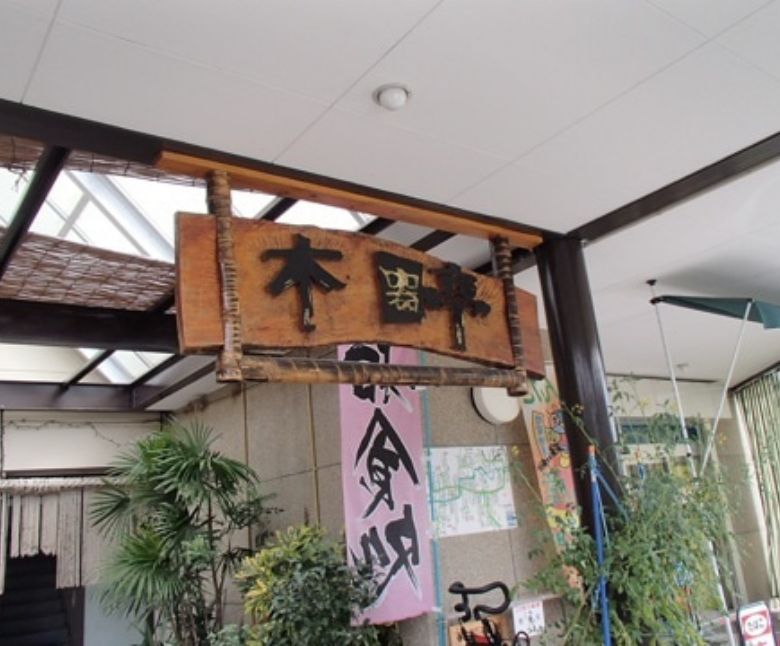 Kouzuki-tei
This is a restaurant where you can taste Sanda's rice and delicious, fresh fish. The restaurant is surrounded by a rich natural environment. There are so many different types of food on the menu, including sashimi, tempura, and fried fish, that it's hard to decide which to choose, but the fish is a must. The waiting line is sometimes long, so it is recommended to go early.

Bus 15minutes