Bus 50minutes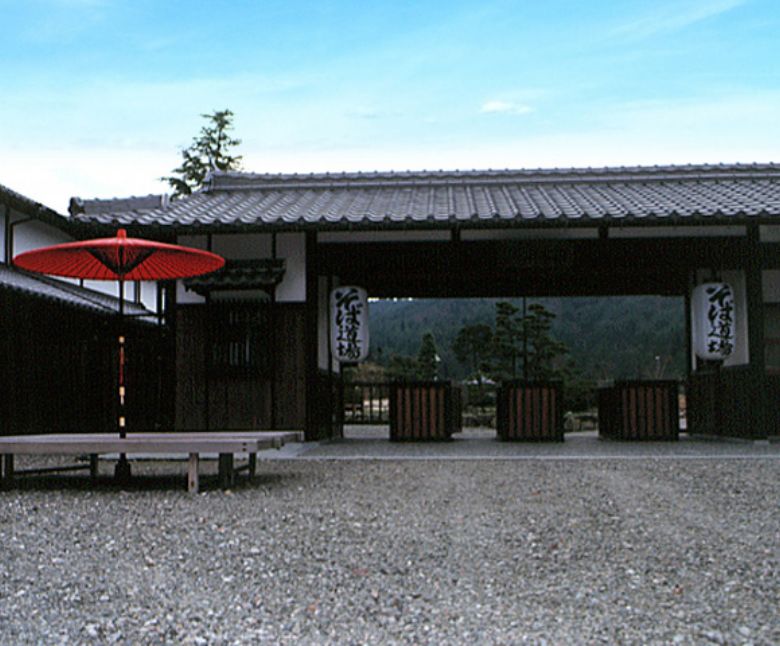 Soba Dojo
This is a facility where you can experience the making of soba by hand. Even if you have never made soba before in your life, you can experience it while being carefully taught. Using authentic professional tools, you will feel a sense of accomplishment when you are finished.

Walk 5minutes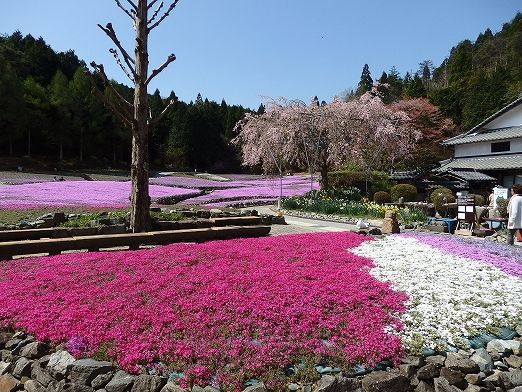 Carpet of Flowers
This is a place where you can enjoy the moss blossoms that bloom all over the fields of gentle hills. This carpet of flowers, which has been growing since 1984, is said to have 100 million flowers and is also called the flower carpet, or Shiba cherry blossom garden. The scent of the blossoms drifting all around is like a world of its own.

Walk 5minutes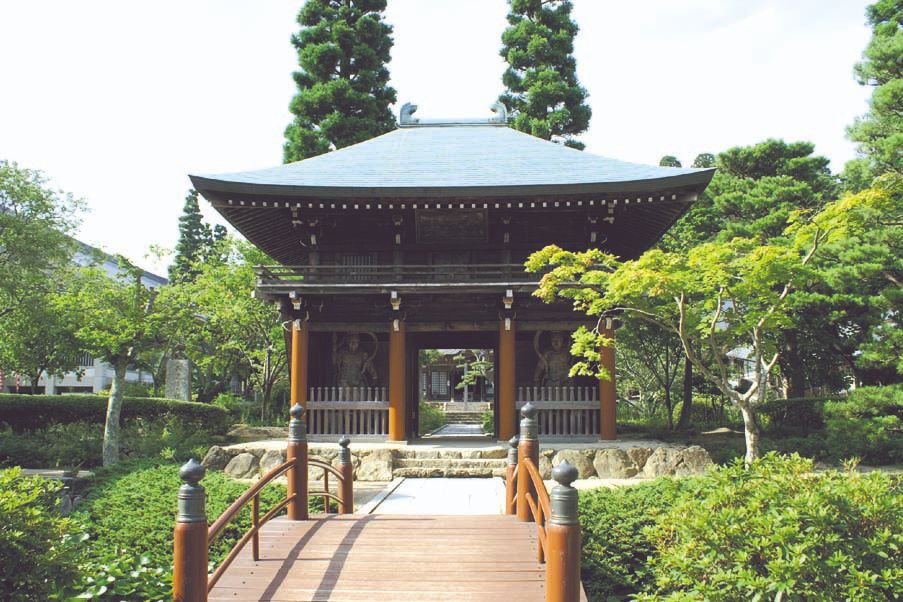 Yotaku Temple (Yotakuji)
This temple is in Eitakuji, a village of flowers, Buddha, and soba. It is a temple with a long history, built in 1370 and visited not only by monks but also by warlords. It is possible to have a sermon by the head priest if you make a reservation. The temple is one of the Kansai flower's temple group, and the flowers are one of the highlights of it.
Address:〒669-1502 兵庫県三田市永沢寺210
Recommended for the following people
Recommended for those who want to enjoy nature.
Recommended for those who want to feel the history.

bus 50minutes