JR 5minutes

Walk 25minutes

Bus 5minutes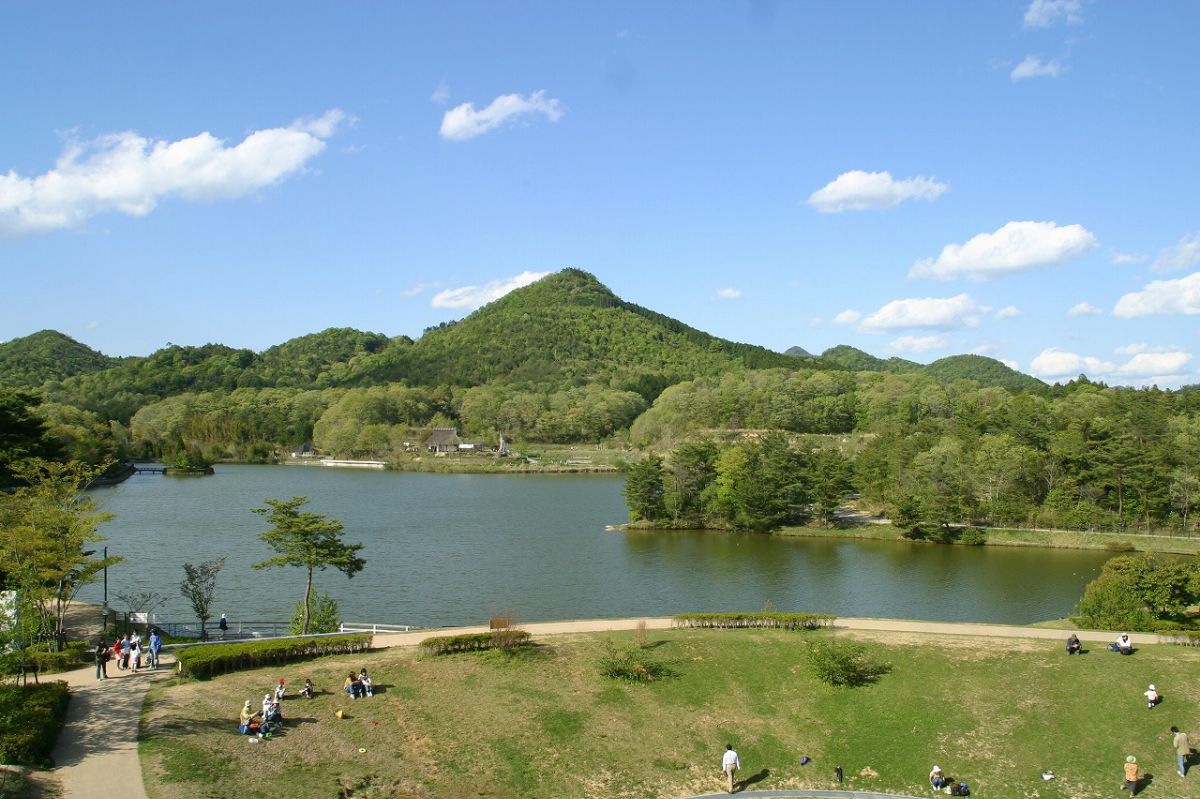 Arima Fuji Park
Arima Fuji Park has facilities where you can experience Sanda's nature and observe living creatures, as well as private homes where you can observe traditional Japanese houses and lifestyles. There are also facilities for families to enjoy, such as creative playing equipment and an outdoor museum.

Walk 10minutes
Shiitake Mushroom Garden Arima Fuji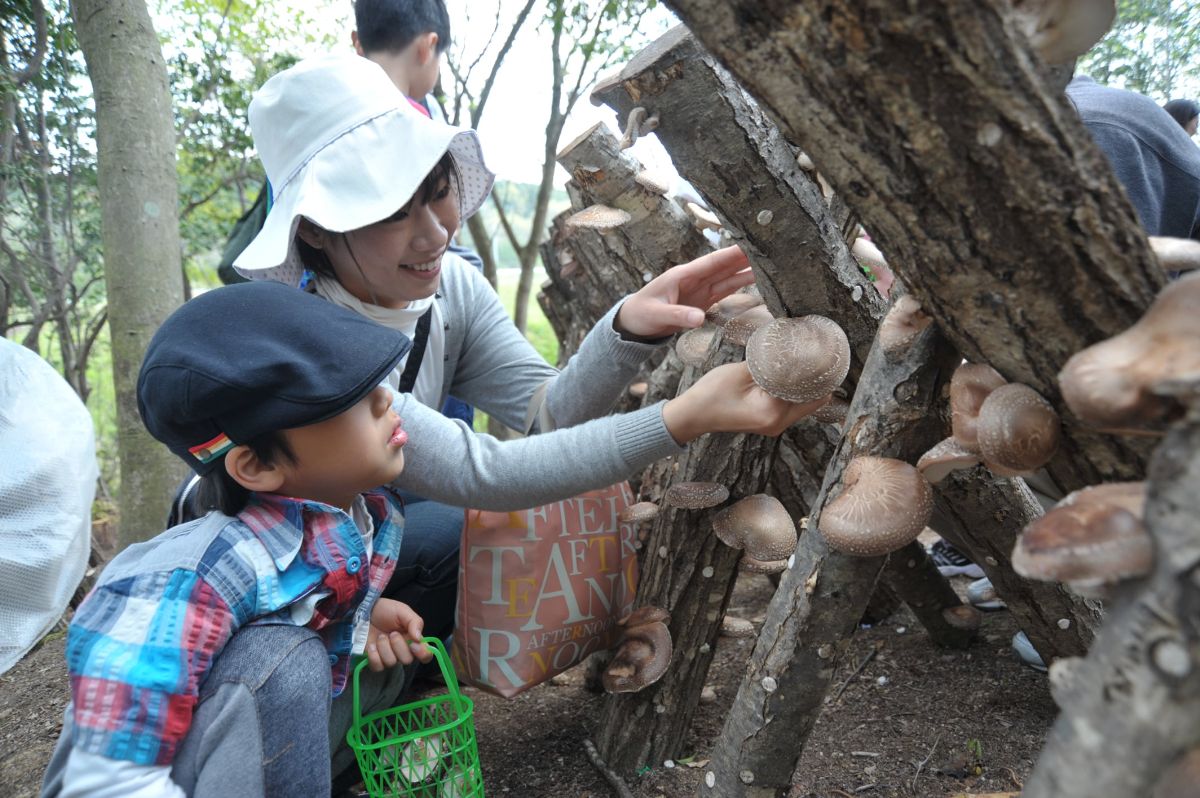 Shiitake Mushroom Garden Arima Fuji
This is a facility where you can pick shiitake mushrooms and have a barbecue even if you come empty-handed. There is also a barbecue-only course, where you can enjoy freshly picked shiitake mushrooms and Japanese beef as well as charcoal-grilled chicken. A children's menu is also available, so families are welcome.

Walk 40minutes

Bus 5minutes

JR 5minutes