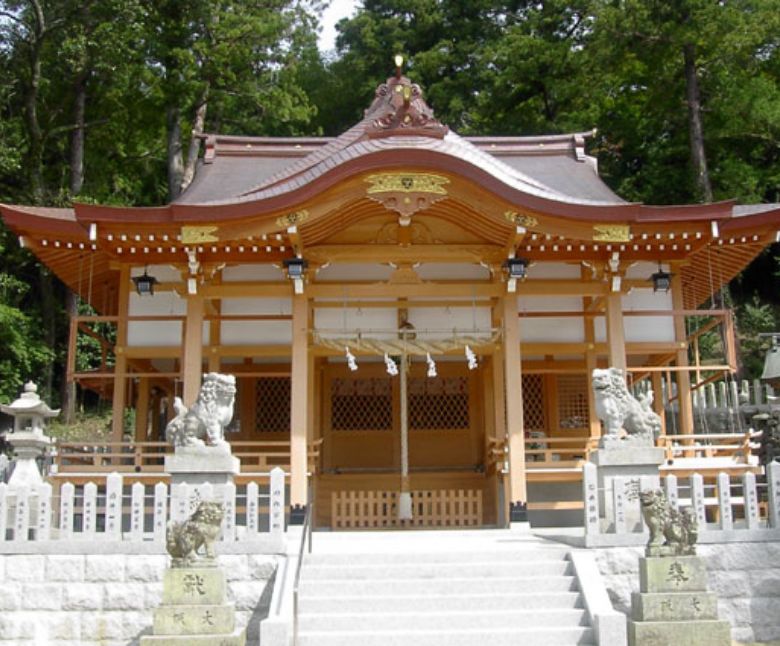 Miwa Shrine
Miwa Shrine is a historic shrine enshrined from Okami Shrine, which is said to be the oldest shrine in Japan. The shrine protects all aspects of life, from love and matchmaking to family safety and prosperity. The shrine grounds, surrounded by rich nature, are a space where you can feel the power.

Miwa Myojin Gama Historic Site Park
Miwa Myojin Kiln Historic Site Park
As the center of Sanda-yaki pottery, the remains of a furnace that was used from the Meiji period to the beginning of the Showa period can be seen here. You can actually experience Sanda-yaki pottery making at the regularly held pottery classes. At the sales corner, you can purchase handy teacups and yunomi (Japanese style tea cups).